Our Mission
Founded in 1982...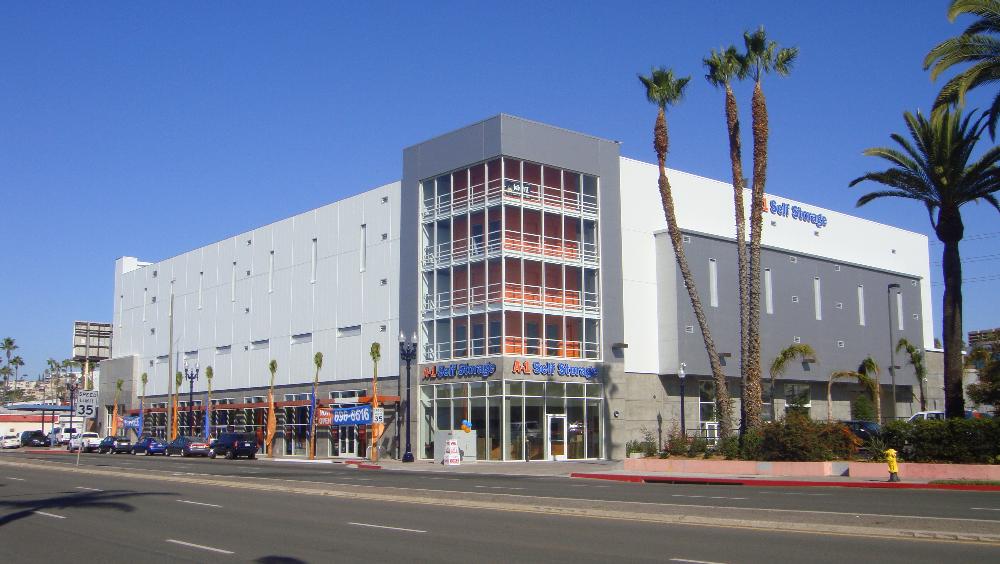 Kiwi II Construction, Inc. was formed solely to serve the self-storage industry. Since then, our business model has evolved to serve the self-storage industry's changes and our repeat customers with their different building product needs.
Kiwi II specializes in standard self storage construction, mini storage construction, pre-engineered steel construction, multi-story storage, conversions, RV storage buildings, Flex Buildings and structural steel products. We pride ourselves on completing our projects on schedule with cost efficient in-house engineering designs and installations.
FEATURES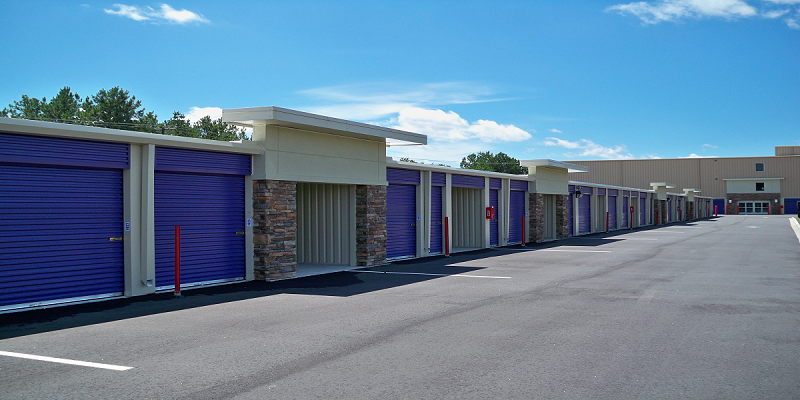 In-house Steel Building Engineering and Design Service
In-house Installation Crews
Complete Steel Storage Systems
Single Story Steel Construction
Multi-Story Steel Construction
Business Flex Space
Pre Engineered Metal Buildings
Conversions and Mezzanine Systems
RV, Solar & Boat Canopies or Buildings
Structural Steel & Stairs
Climate Control Units
Re-Roofing
Roof Trusses
Architectural Metal Roofing
Insulated Wall Panels
Purlins C or Z
Standing Seam Roof Systems
22 shipping locations nationwide
20 year product warranties
Sales Team Locations in CA, AZ, CO, TX and FL.
Benefits of Using Kiwi II
Kiwi II Construction's success relies on all parties involved. Kiwi II will be involved with your self-storage building needs from the beginning planning stages to the grand opening. Kiwi II has been involved with the self-storage construction and self-storage conversion industry for over 30 years. Since 1982, Kiwi II has worked on a number of self-storage projects to include, Standard Storage Ground up facilities, in both Single and Multi-Story construction along with self-storage building conversions.
Kiwi II Construction customizes each project to you the customer. Every project is value engineered and cost efficient. Kiwi II works closely with your local government to meet your area's building codes, once again ensuring efficiency for your project.

Kiwi II Construction has shipping locations all throughout the United States to minimize freight costs, and in-house installation crews with experienced installers to meet demanding construction schedules. Kiwi II Construction specializes in self-storage construction, self-storage conversions, RV and Boat Buildings or Canopies with Pre-Engineered Buildings for multiple commercial uses.
Read through our testimonial page here. Then contact us regarding any questions you may have or to set up an appointment.